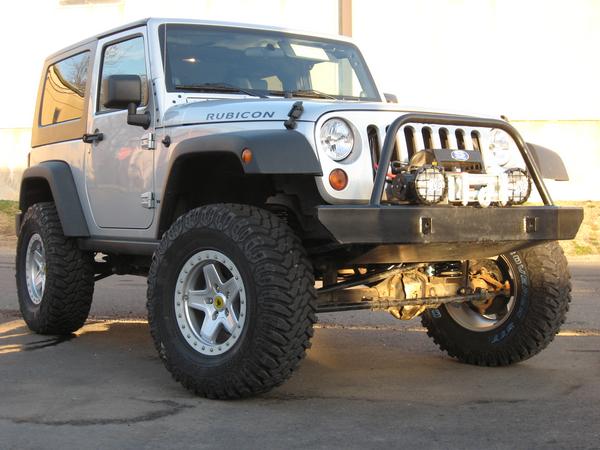 Welcome to Skidz Jeep & 4x4, a Hot Springs, Arkansas based company specializing in Off Road vehicle fabrication and modification. Our experienced staff takes pride in every job we do. Our services include custom fabrication, mechanical repair, Regular maintenance and installation of all custom parts and accessories. We can custom tailor your build to tackle any task. From a basic lift kit on your daily driver to a full four link under your dedicated rock crawler, our team can transform your rig to fit any need. Let us put more than 18 years combined experience to work for you.
We invite you to browse our website to see what sets us apart from the competition.
If you are experiencing any difficulties with our site,
please message an administrator.